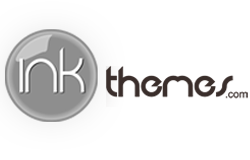 Posted on F j, Y by flavia in

This is where it all started. Populations that lived atop the hills controlled traffic across the Tiber river right here where the Tiber Island is, and the first international port and marketplace, and the first wood bridge. And there was Rome. Start from the Aventine Hill to see how Roman insulas became the church of Santa Sabina, […]

No Comments. Continue Reading...