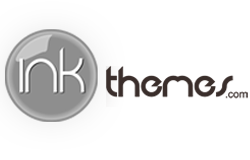 Posted on F j, Y by flavia in

This is a more in-depth tour of the Roman Forum and Colosseum that also covers the Palatine Hill, where the Emperors used to live. We will explore the Palace of the Caesars with its astonishing ruins of the Domus Flavia and Domus Agustana. We will also see the breathtaking view over the Circus Maximus and the Forum and of course the Arch of Constantine. Duration: 4 […]

No Comments. Continue Reading...