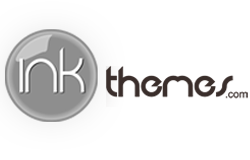 Posted on F j, Y by flavia in

This is a walk by night, to see the glory of Rome under a different light. A memorable experience even for the experienced traveller. We start at the Colosseum, and walk around it a bit to see how quite this giant can be at night, and even more impressive. The Arch of Constantine is right […]

No Comments. Continue Reading...