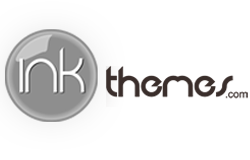 Posted on F j, Y by flavia in

Start this walk at the Circus Maximus, the most extensive stadium ever that could sit up to 300.000 spectators. The Appian Way originally started here in 312 BC. Walk along the Appian Way to reach the impressive walls of the well preserved Baths of Caracalla, where we learn how Ancient Romans spent their afternoons in these true leisure centers. […]

No Comments. Continue Reading...