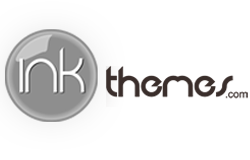 Posted on F j, Y by flavia in

Eight of the eleven aqueducts that provided Ancient Rome with fresh water entered the city here Ad Spem Veterem (at the Old Hope), nowadays Porta Maggiore.  Six of them are still visible. Start the walk from the so-called Temple of Minerva Medica, IV century, the third biggest ancient dome in Rome. Continue on to the […]

No Comments. Continue Reading...