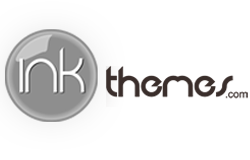 Posted on F j, Y by flavia in

Walk just a few steps away from the Colosseum and find yourself  back in the Middle Ages. The Basilica of Santi Quattro Coronati was erected in IX century on a previous Early Christian church. The monastery attached to it was fortified in XIII century to become a safe refuge for the Popes, who lived nearby in the […]

No Comments. Continue Reading...