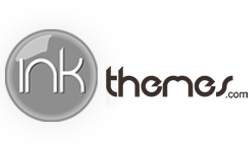 Posted on F j, Y by flavia in

This is the classical tour of the Vatican, with a focus on ancient pieces. It includes the Vatican Museums: Courtyard of the Pinecone, Museo Chiaramonti (when open also Augustus Prima Porta), Museo Pio Clementino (Laocoon and Torso), Gallery of Candelabra, Gallery of Tapistries, Raphael's rooms, Sistine Chapel. A special exit will take us direcly from […]

No Comments. Continue Reading...